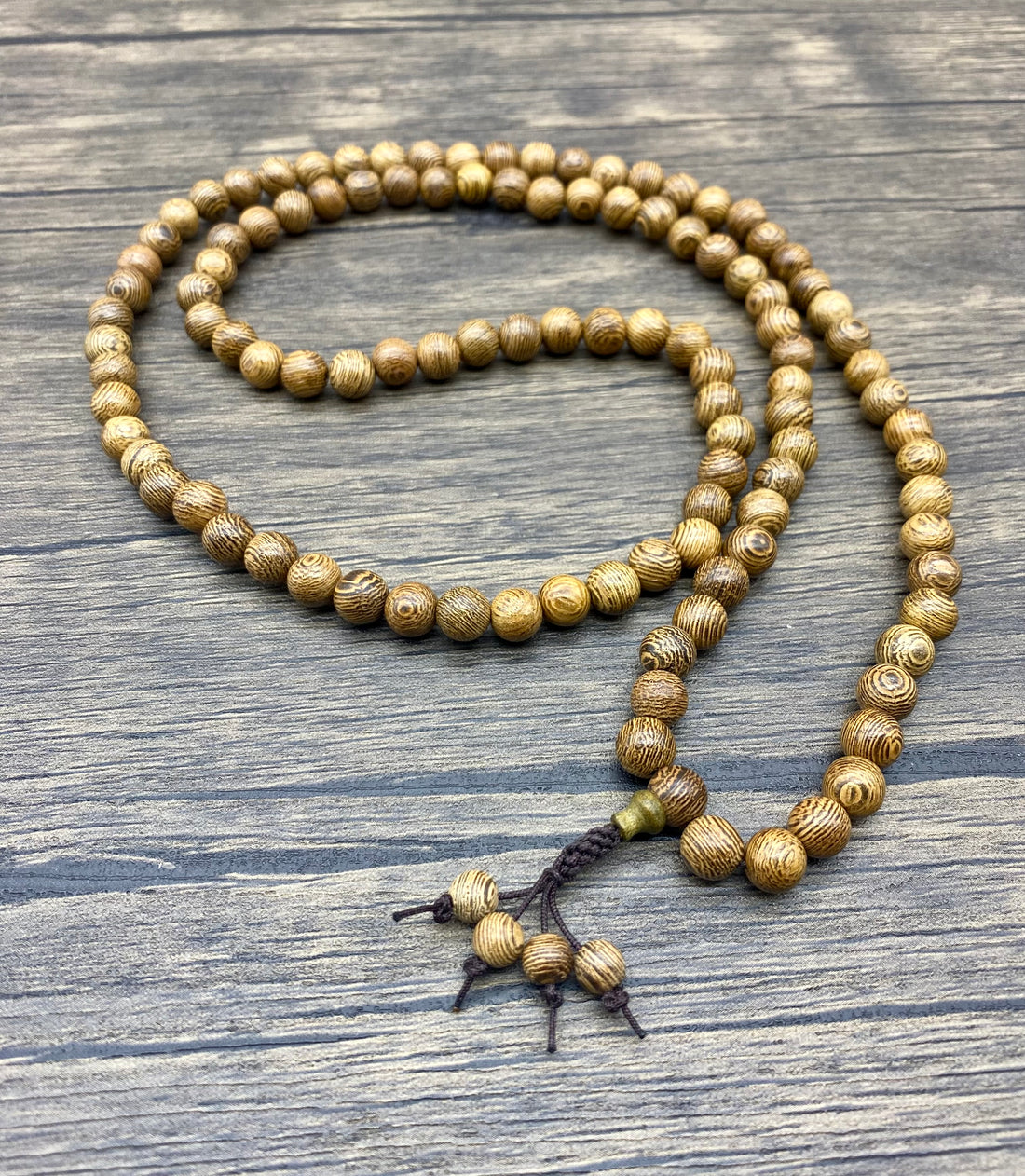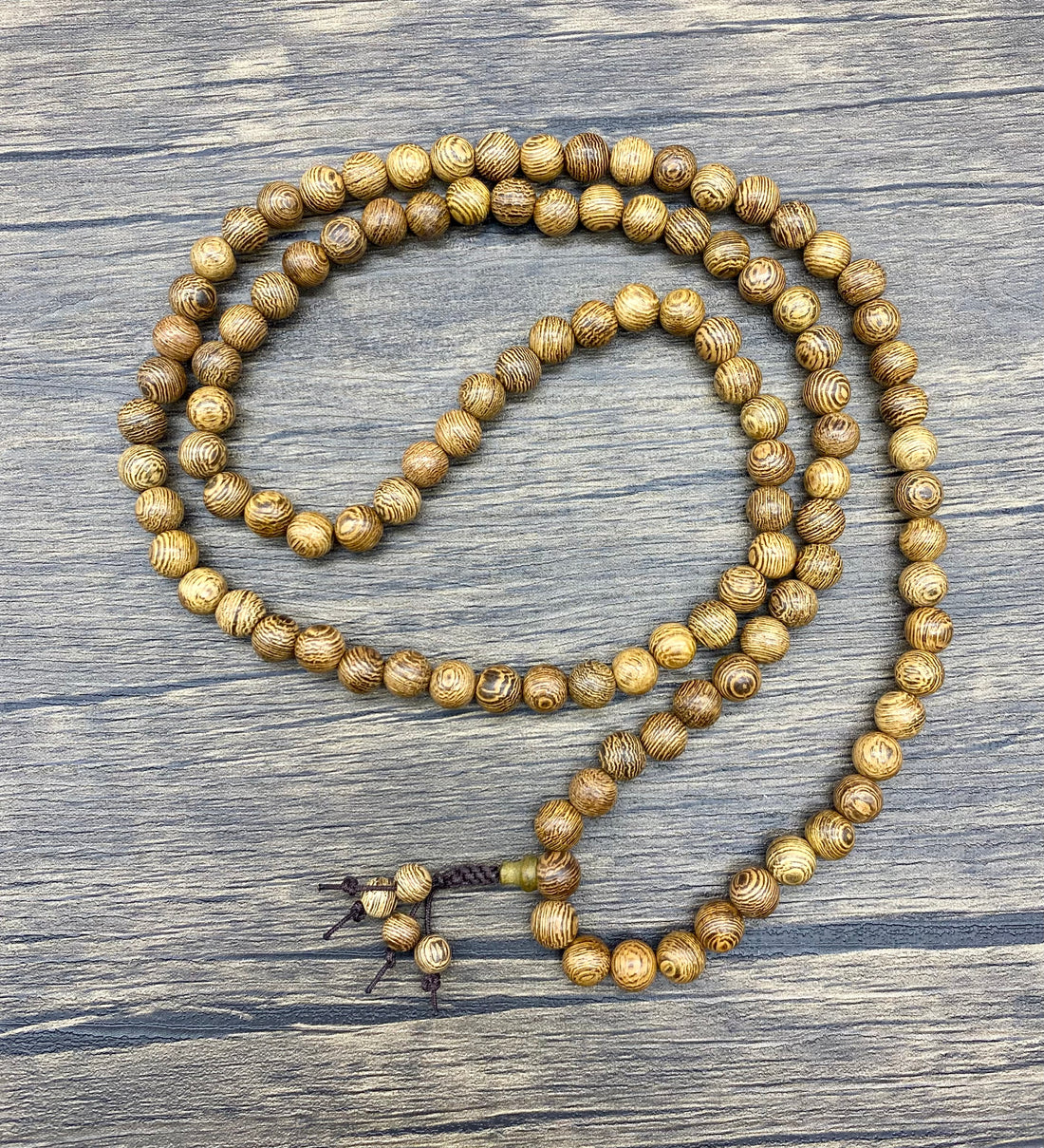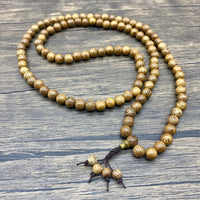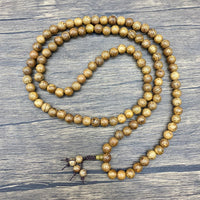 Mala 108 Phoenix Tail Wood
A mala is a string of 108 beads used in meditation to keep count of a mantra and to help silence the mind. Repeating the mantra of your choosing introduces positive thought patterns and redirects your mind from daily obsessions and distractions. Mala beads have been used for centuries in a variety of spiritual traditions.
Phoenix Tail Wood: The Phoenix symbolizes rebirth or resurrection as the bird typically is consumed by fire only to be reborn and strong in the ashes of the old. The Phoenix or 'Fire Bird' is referred to under different names in many cultures from Greece and Egypt to India and China.

Bead Size: 8mm
To find the perfect crystal for your unique needs, type a keyword into the search bar at the top of the page. For example, find crystals specific to love, self-confidence, anxiety, protection, abundance, manifestation etc.
The exact size, shape and shade of each crystal varies. Every crystal is handpicked, cleansed and prepared for safe delivery. Please let us know if you have any questions or specific requests.
There is a $6.99 flat rate for shipping on all orders under $99. Free shipping on orders above $100.